Vision
Perio Health Institute Japan (PHIJ) provides high-quality dental education not only in Tokyo, Nagyo and Houston, but Houston and Omaha as well.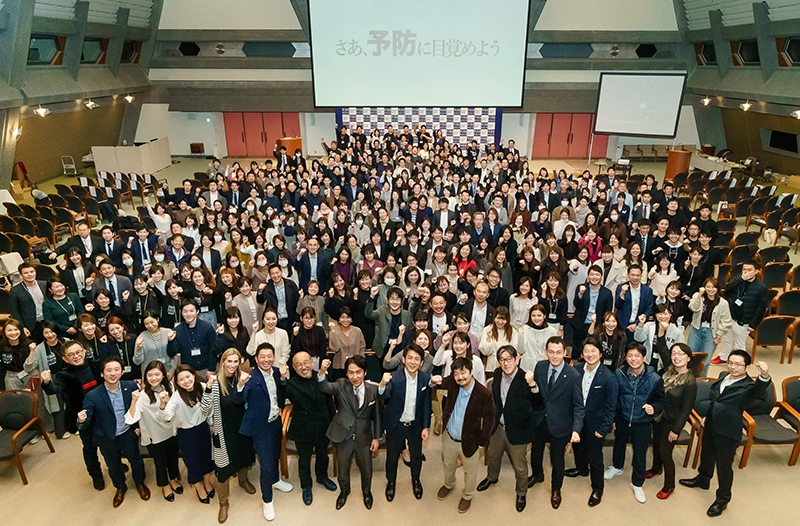 SUPPORT
We take on the responsibility of innovating the dental industry, and producing the next generation of skilled dental professionals. Through our vast international network, we provide a platform for these professionals to make use of their skills.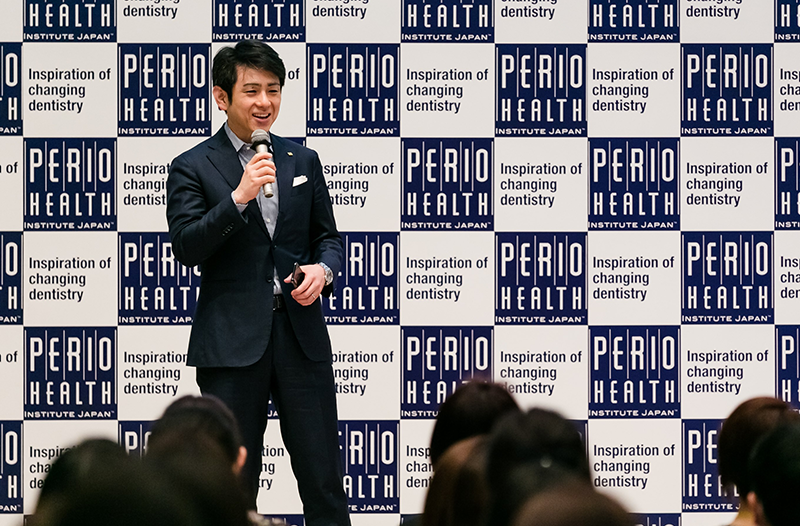 ENHANCE
We provide the highest quality of dental education on a global scale. With us, dental professionals train to use cutting-edge dental procedures to provide patients the best possible treatment within a professional environment.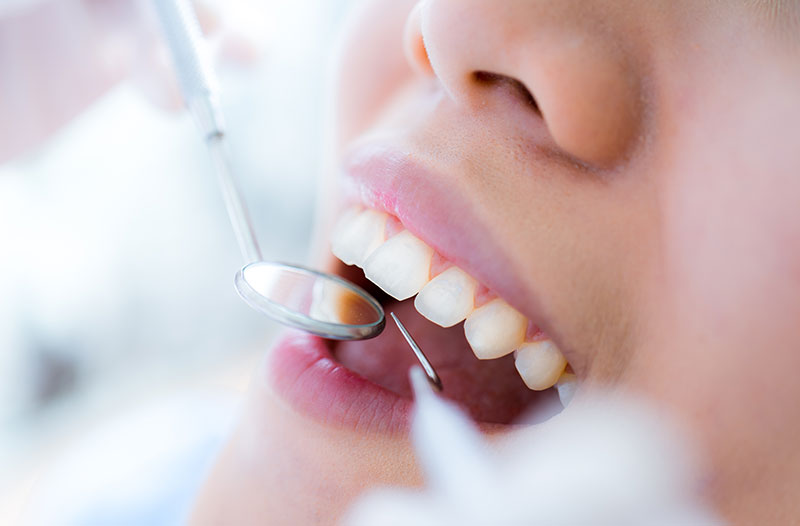 STANDARDIZE
By making preventive healthcare the standard, we aim to develop a resilient set of health-based values throughout Japan. Our goal is to make a contribution to Japan's growth while reflecting the aspirations of each individual member.
Principles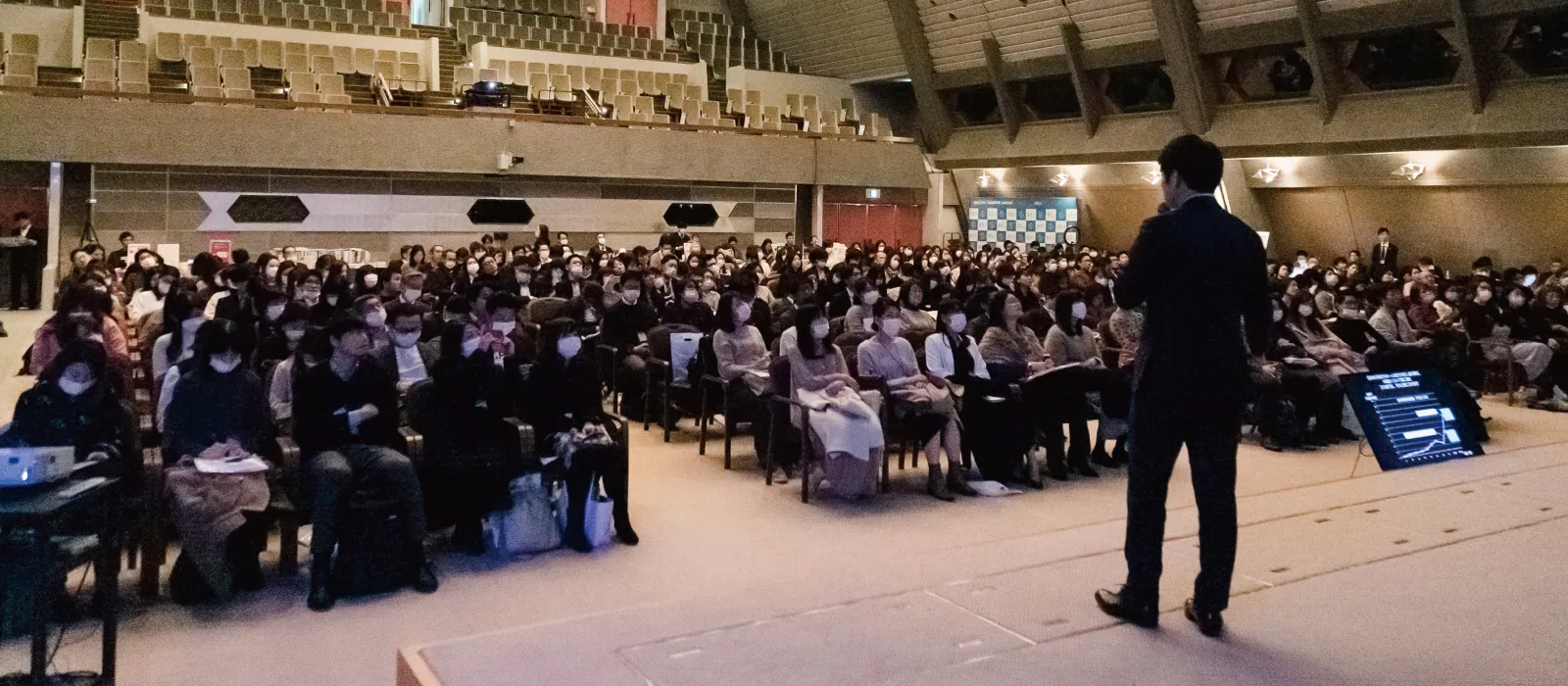 7 PRINCIPLES
Flexibility

To be unrestricted by convention, and to prioritize society's and the patient's well-being.
Inquisitiveness

To focus on how rather than if results can be achieved.
Prevalence

To be a consistent presence in the lives of those we associate with.
Fairness

To disregard self-interest and always act in the spirit of altruism.
Benevolence

To be considerate of others, and behave with humility.
Appreciation

To treasure every connection we have as precious in its own right.
Unity

To build a sense of unity through the contributions of individuals.